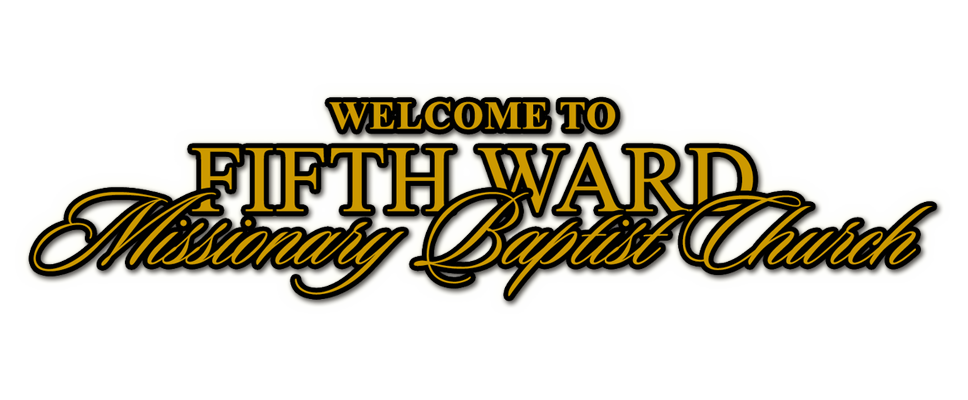 IN THE HOSPITAL OR SICK AND SHUT IN
Members:
Sis. Barbara Glover, Bro. Eric Kindle, Sis. Vivian Edwards, Sis. Betty Love, Sis. Versie Thomas, Bro. Melvin Bryant, Sis. Gerte Handy, Sis. Keeley Armstead White- Heart Attack
Non-Members:
 Baby Austin – in NICU (Lola Sherman great nephew) Friend of Sis. Dougar 
Members:
Pastor Criswell & Family, Demi Dougar Surgery, Bro. Christopher Telford, Sis. Debra Telford, Sis. Alexandria Sykes, Sis. Shryl Potts, Bro. Gideon Sanders, Jr. , Bro. Errol Robey, Bro. Ronald Steen, Sis. Susie Emmers, Bro Frederick Nickerson, Jr., Sis. Shiela Wheaton, Bro. Matthew Gill, Sr., Sis. Allie Gill, Sis. Janice Hicks, Sis. Viola Butler, Sis. Doris Walker, Sis. Debra Lomax, Sis. Joyce Chenier, Sis. Herneader Jones, Bro. Thomas Bean III, Sis. Angela Armstead, Sis. Christean Criswell, Sis. Deniese McWilliams, Sis. Pamela Craft, Bro. Steve Grier, Sis. Crawford-Knee Surgery
Non-Members:
Bro. Harold Emmers, Jr. -Son of Sis. Susie Emmers, Sis. Florence Roberson- Sister of Sis. Estalene Broussard, Sis. Kaydence Ariana Singleton- Great Treat Granddaughter of Sis. Versie Thomas, Sis. Jennifer Johnson- Niece of Sis. Betty Polk, Bro. Donald Ray Simon- Brother of Sis. Ann Charles, Baby Kamesh Hunter- Niece of Sis. Ann Charles, Sis. Marjorie Humphrey- Mother-in-law of Sis. Gwendolyn Humphrey, Dominique Dougar, Roach Family, Wilson Family, Latasha Villanueva
Members:
Walter Bibbs- The Mime
Members:
The Criswells and the Williams Family, Sis. Dorothy Webster and Family, Sis. Zelma Jefferson, The Smith Family, The Hill Family, The Warren Family
Non-Members:
Demetria Wilson-Washington
There's Victory in Jesus Name!
Rylee Herzik miraculously improving.
Sis. Versie Thomas granddaughter is out of the hospital
Sis. Crawford had a successful surgery and is home
Sis. Ellen Foots-Cole had pneumonia (Sis. Johnson's Mom) has been released from the hospital